Beautiful Homes. Hotels, Restaurants of Future
We are bringing a positive change to the present & future
Trinity Crafts has been formed to bring more nature and wellness products into your home and your life. We bring you fresh, natural ideas for creating beautiful homes which are healthier and which go one step further in supporting the Planet.
Most of our products are great gifting ideas too. Awesome, thoughtful, sensible gifts for the ones you love.
The method we have adopted is by strengthening and supporting Indian crafts, craftspeople & artisans associated with natural materials and sustainable ecosystem. Objective is to promote, Indian products made of natural materials and handcrafted with thought, love, sustainable traditions, heritage, art, craft, skills. Our bid is to make a positive social impact and add positively to the Planet and Sustainability.
Our objective is to help you stay farther from harmful manmade materials, non-biodegradable plastics, chemicals and synthetic polymers. Helping you keep at bay the avoidable ills of those materials. 
Trinity Crafts started in Jan 2021 with making of Rattan, Cane furniture in Kangra, Himachal Pradesh. A small but unique step to become the only local manufacturer in this part of the word. Next significant move was taken in August 2022 with the launch of our Kangra Experience Centre.
Currently we design and craft Rattan, Cane furniture in our Studio at Kangra. We procure other significant products directly from the manufacturers and artisans based in various parts of India. Directly from the source, not through any intermediaries.
These include Stoneware and Ceramic tableware and dinnerware; Bamboo tableware, lampshades and other articles; Hand-painted Wall Décor made of wrought iron and other metals; Hand-painted , Handcrafted Wall Clocks and other items of utility; Table Décor made of metal; Hand-tufted and hand-weaved Woolen Carpets and Durries; Rugs, Bags and other items made of Jute and associated materials; Furniture items made of Wood Inlay work and more.
We are working on including more handcrafted items made by craftspeople from various parts of India. These may be local artisans, NGOs or such institutions of integrity and clean track records.
Items which can bring immense value to homes, hotels, restaurants, cafes and other establishments.
Well, it is just the beginning. Keep watching this space for more!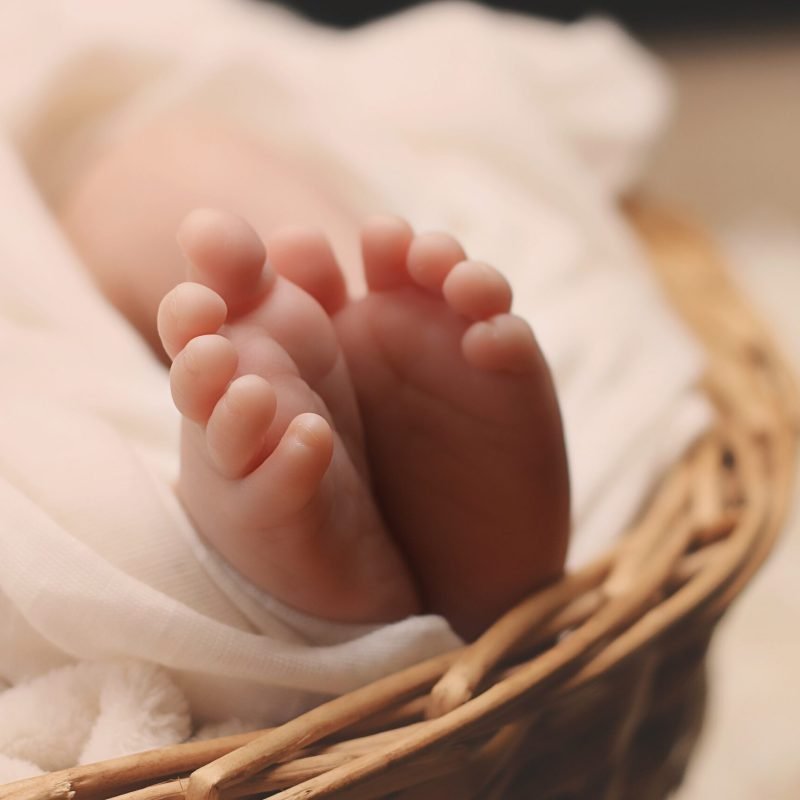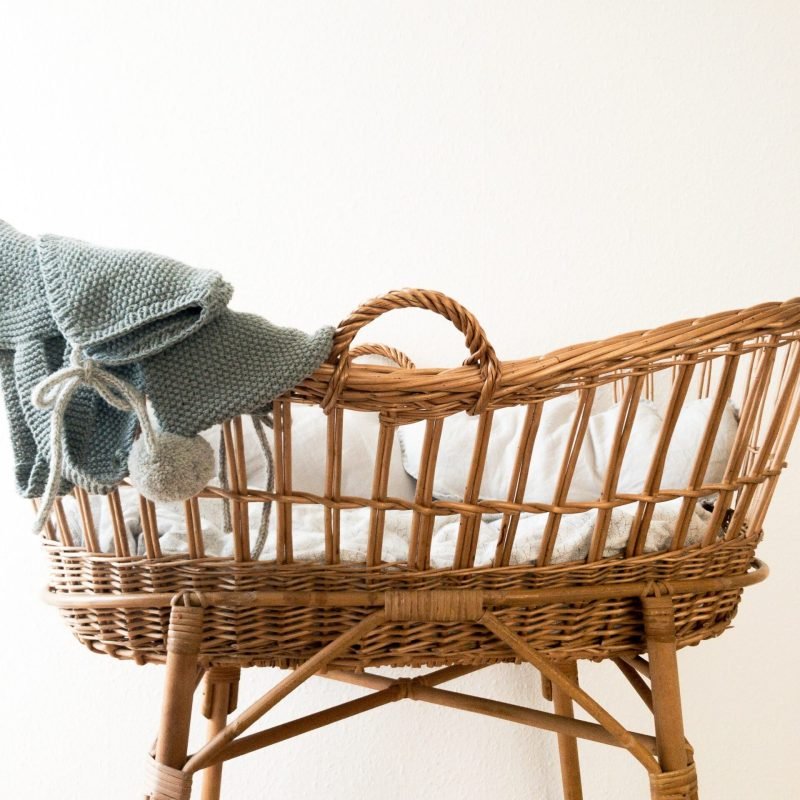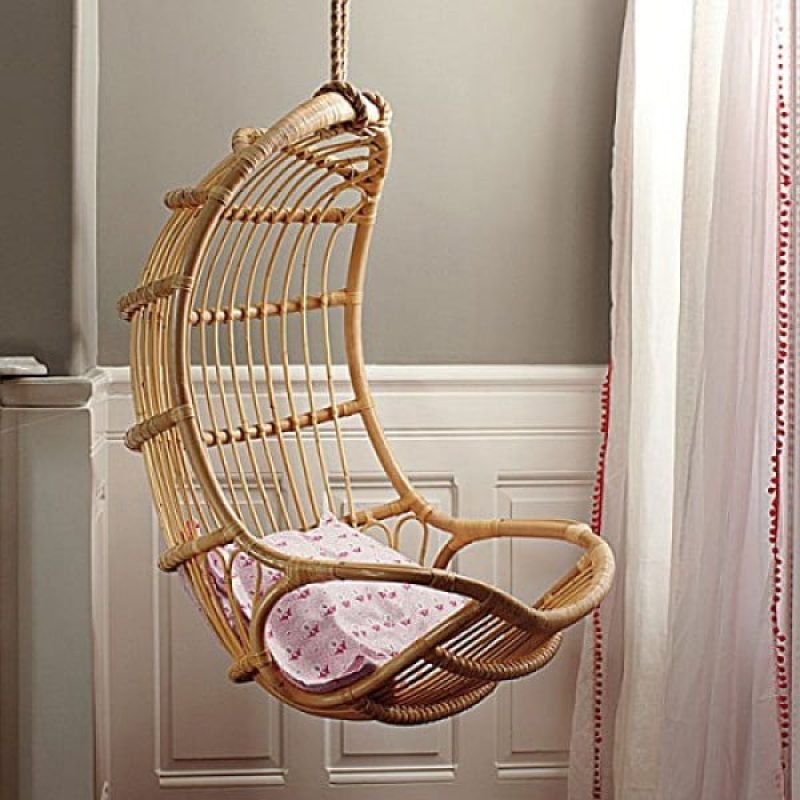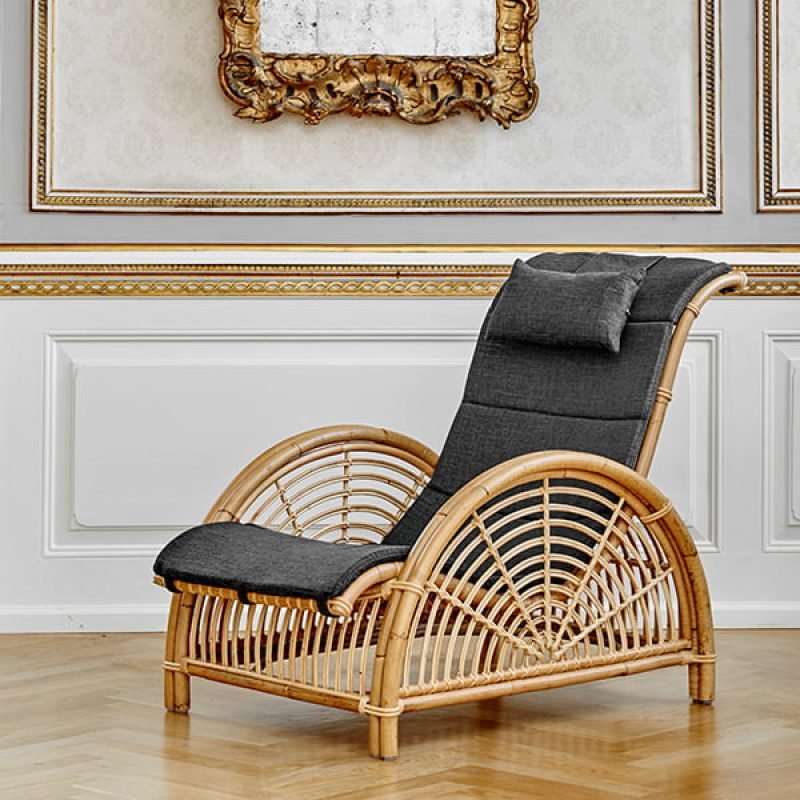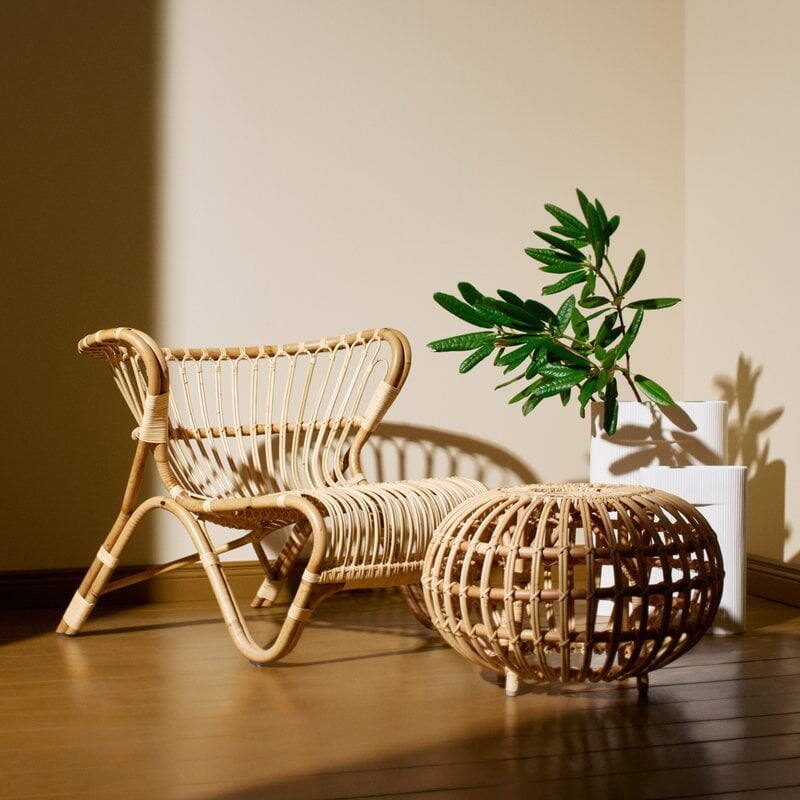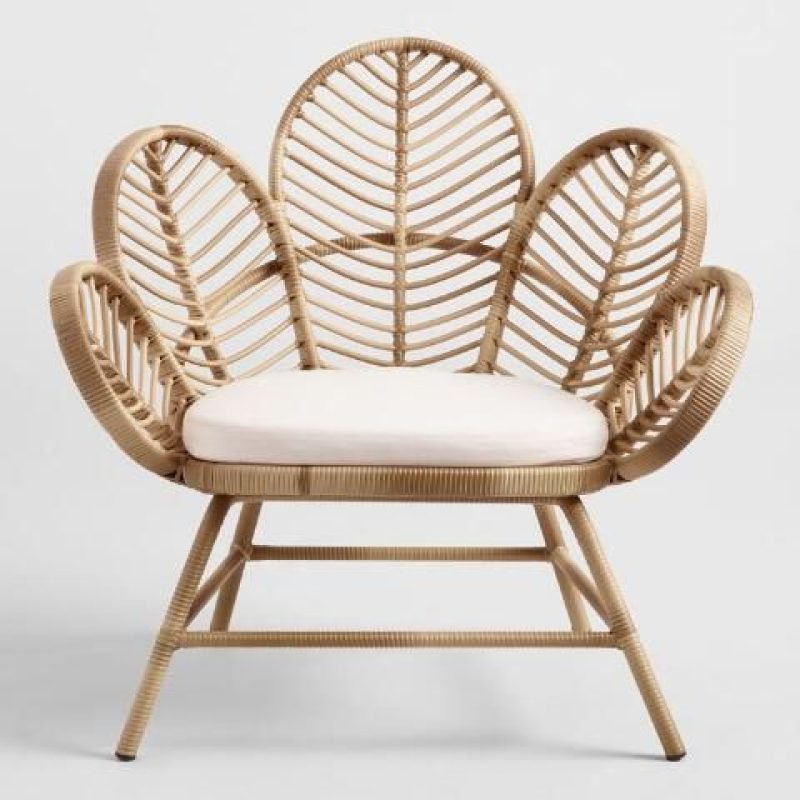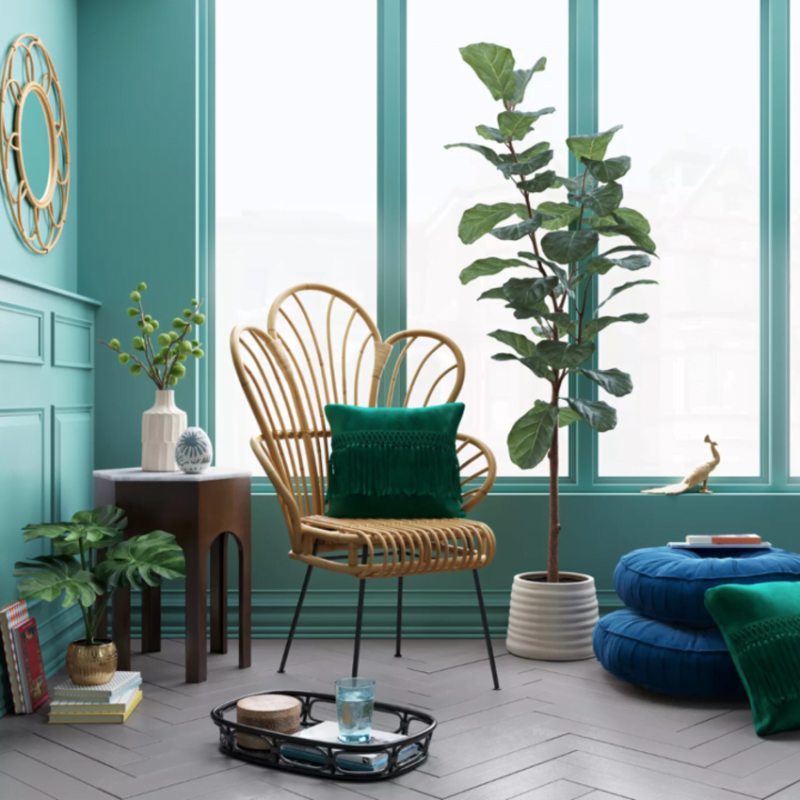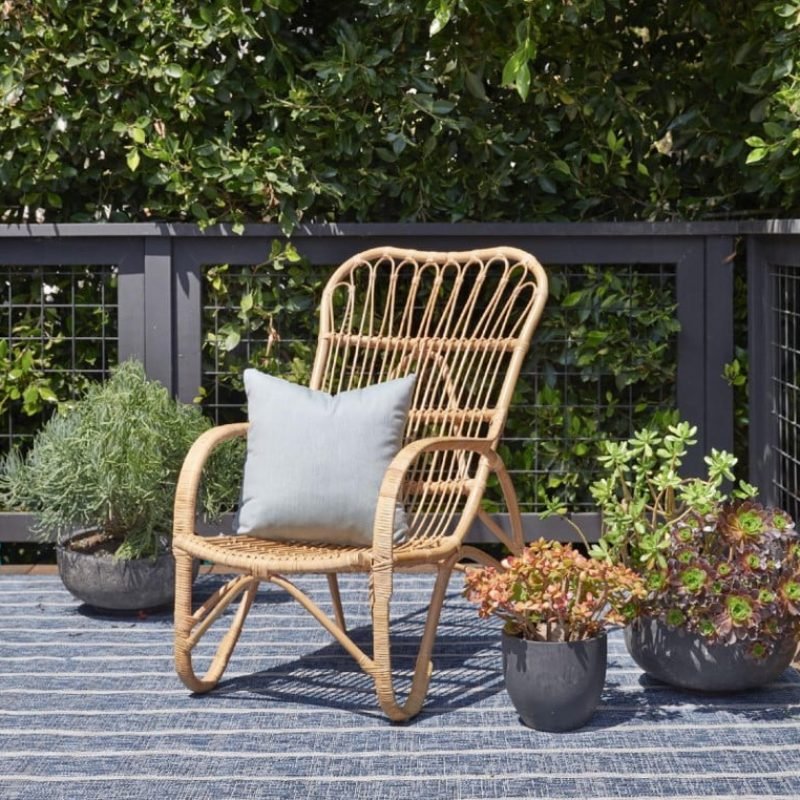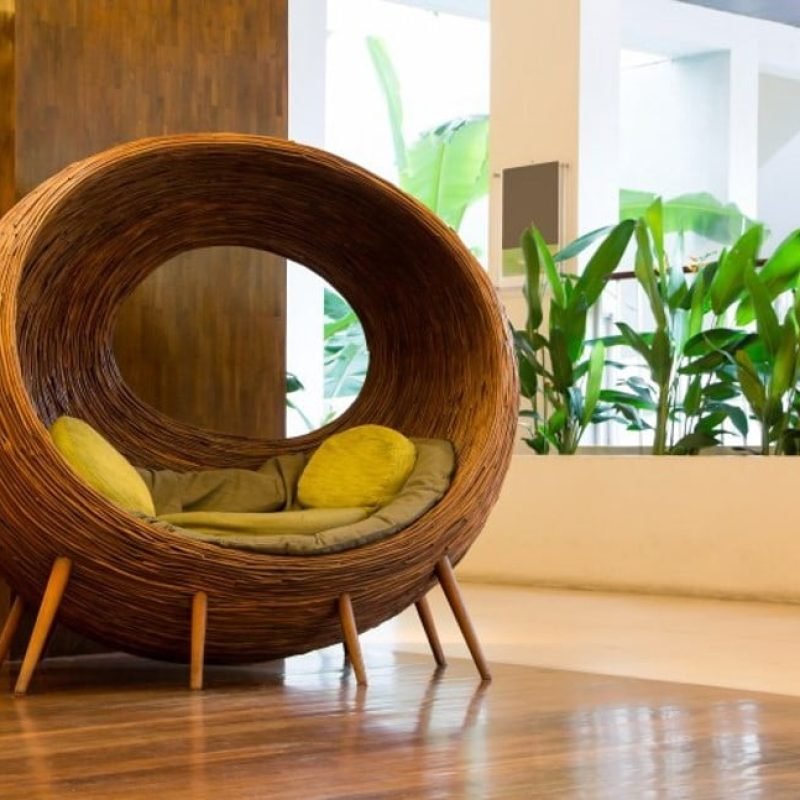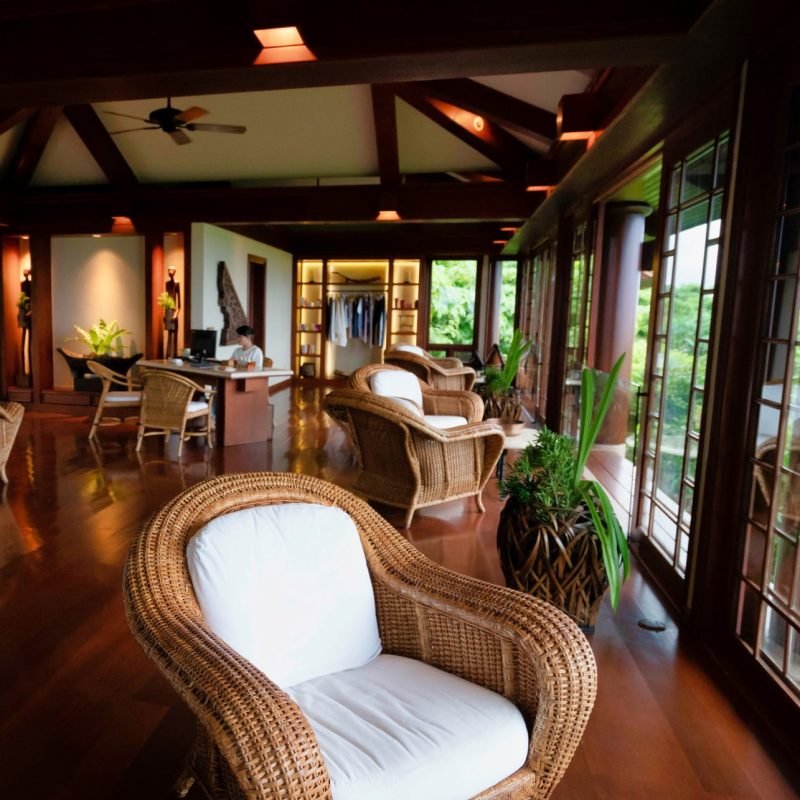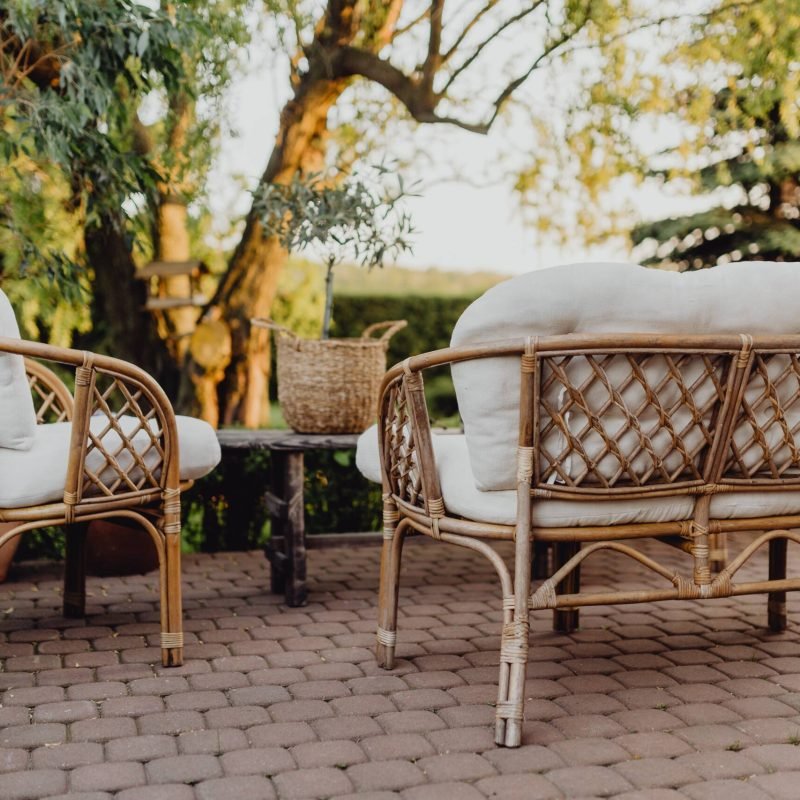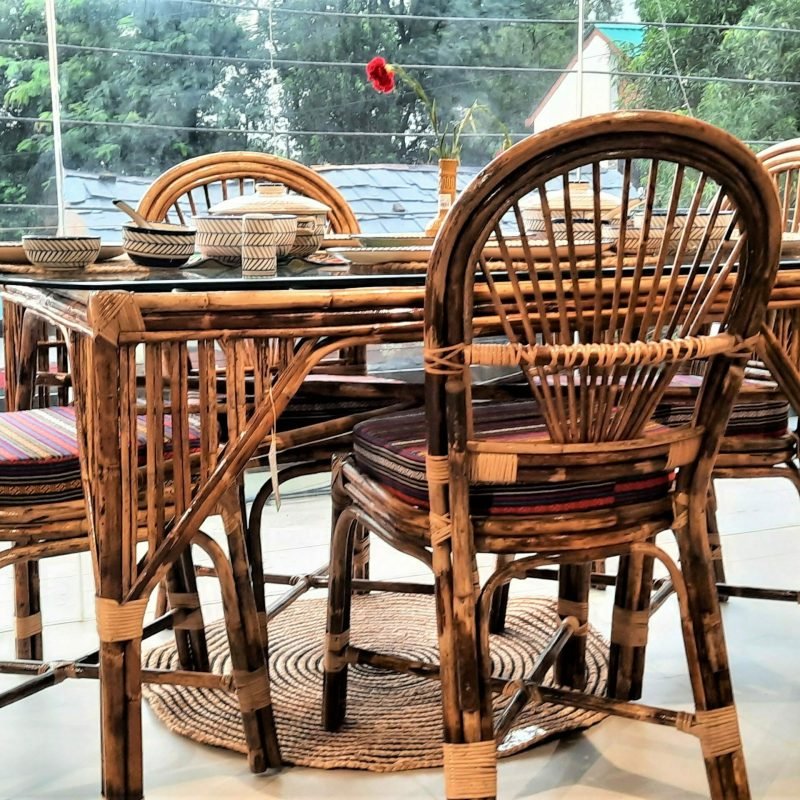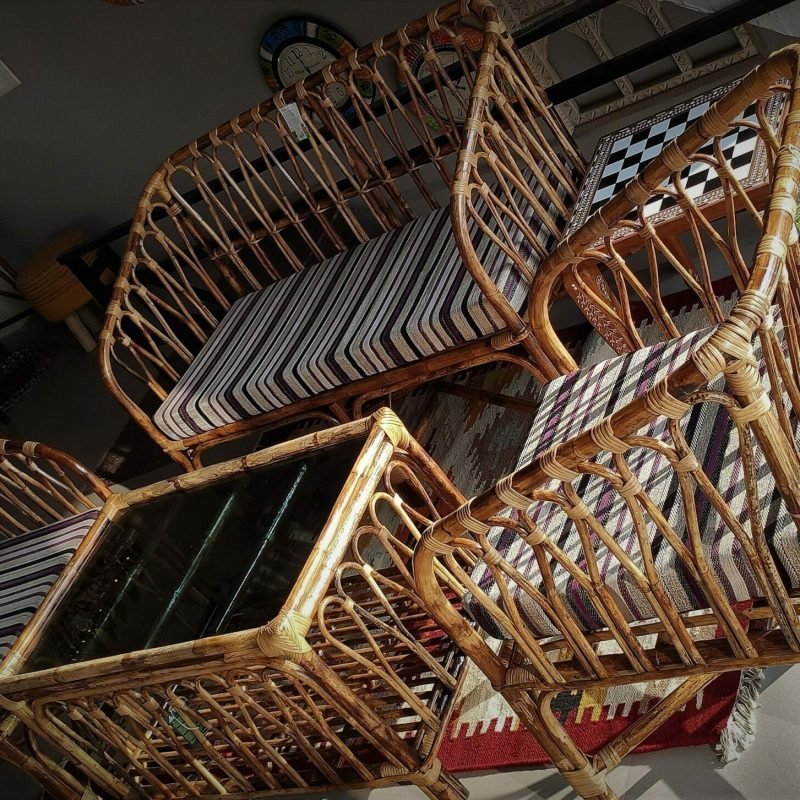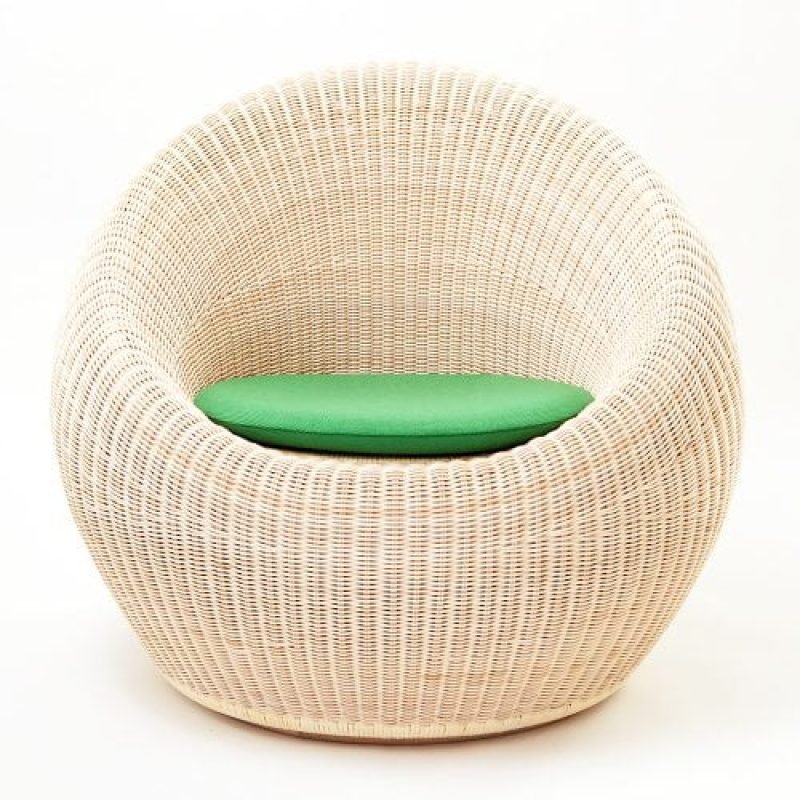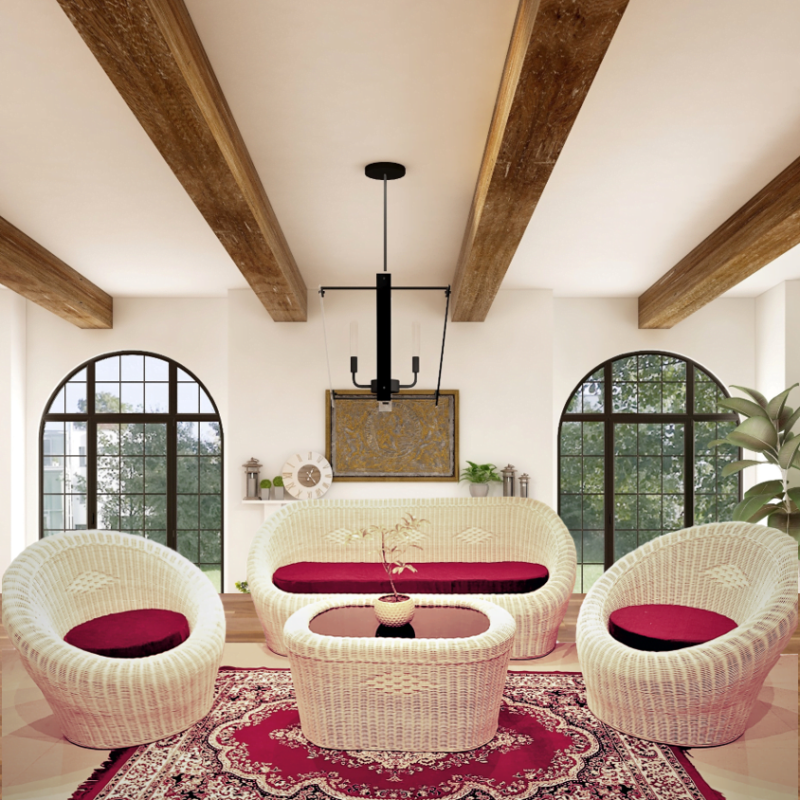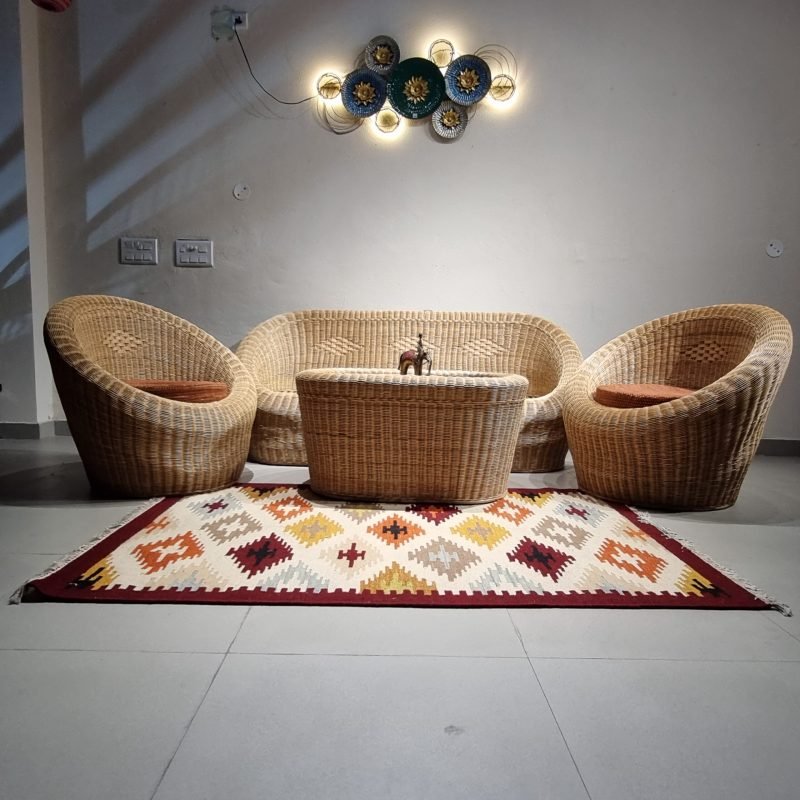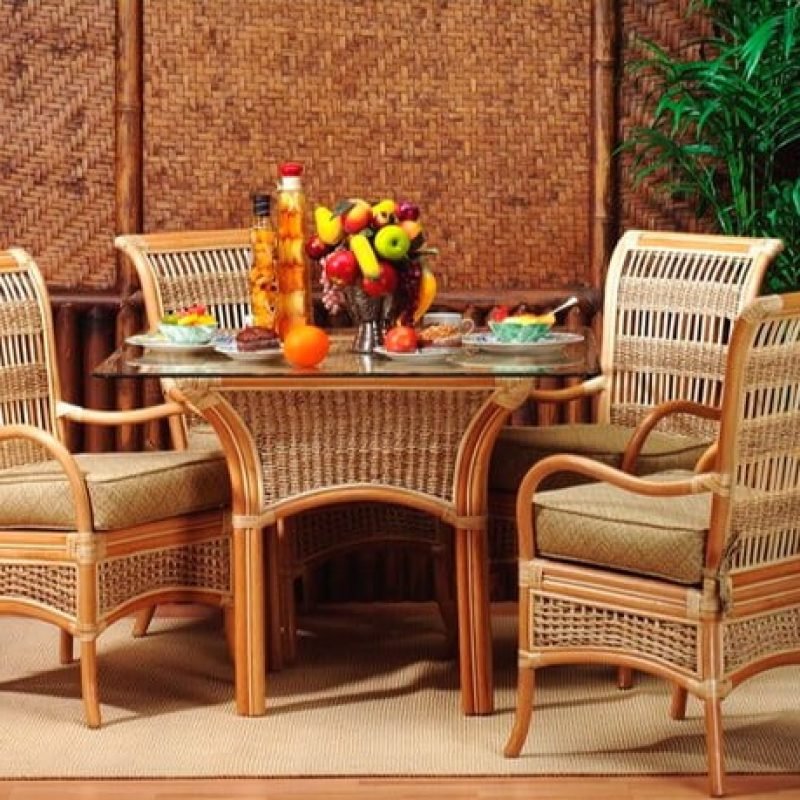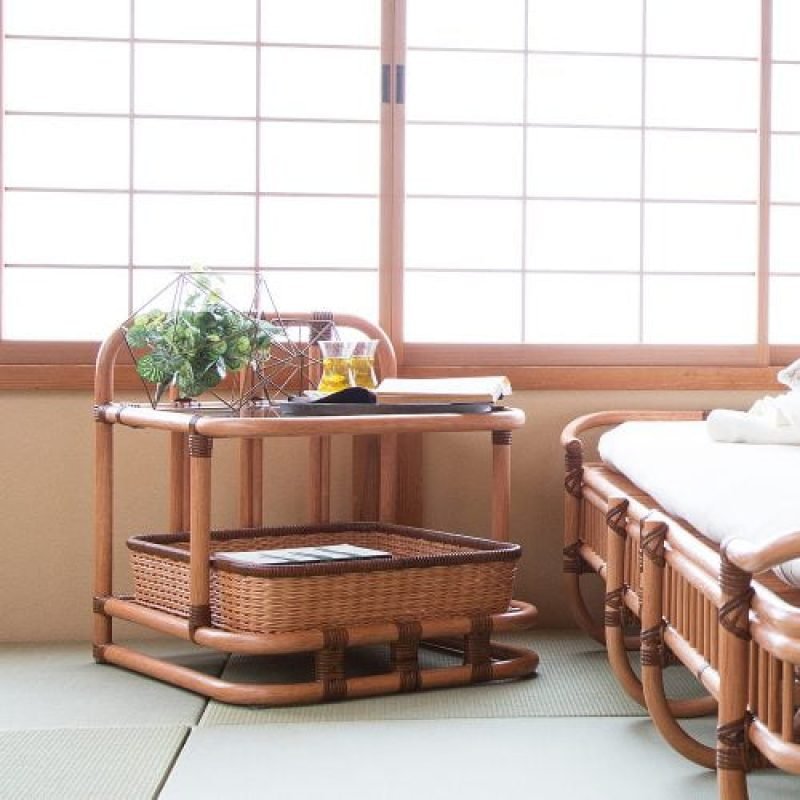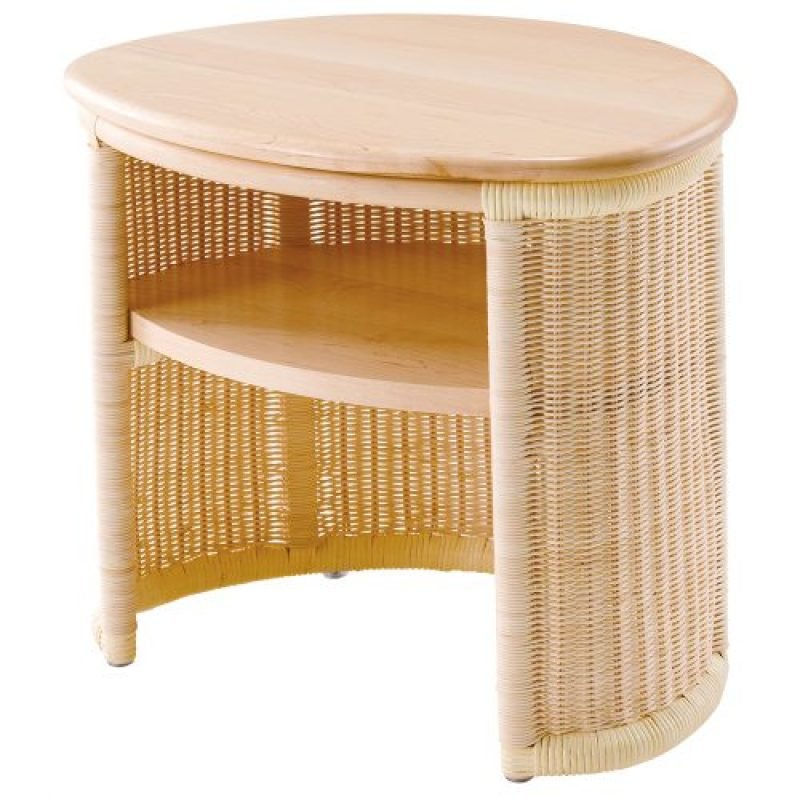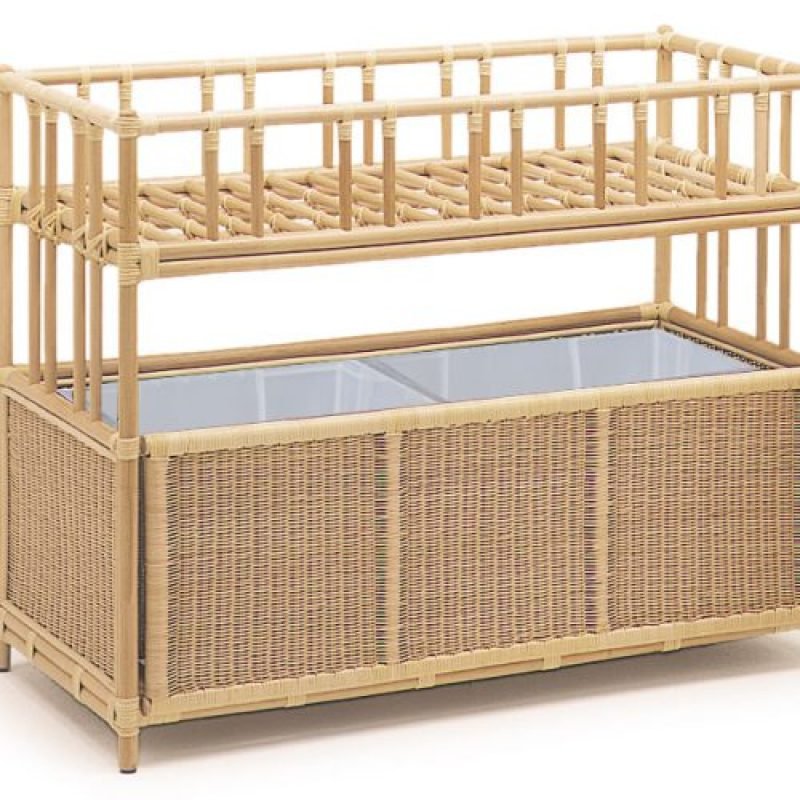 Alluring Metal Decor & Beautiful, Singing Walls
Comeback Superstar -Jute & Fusion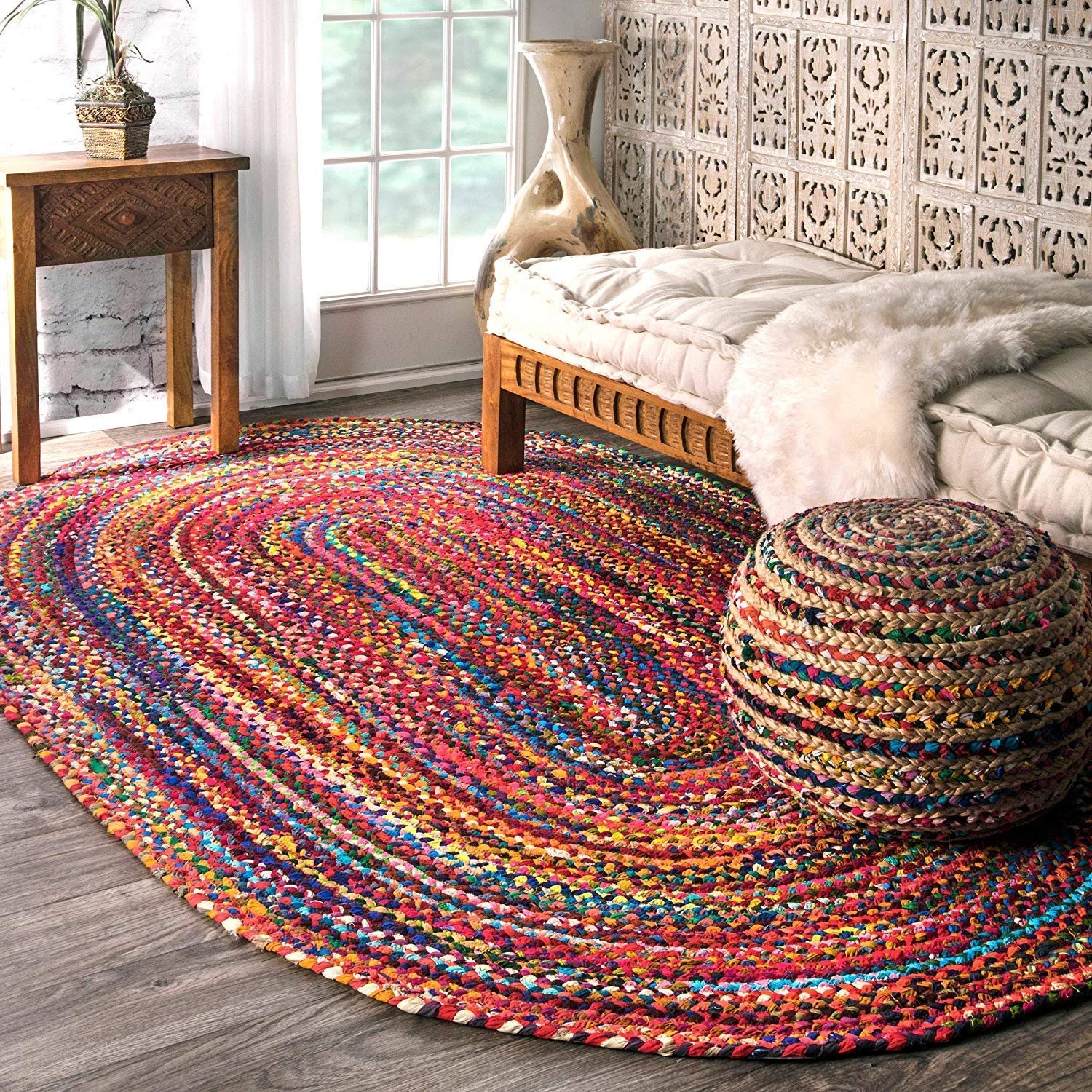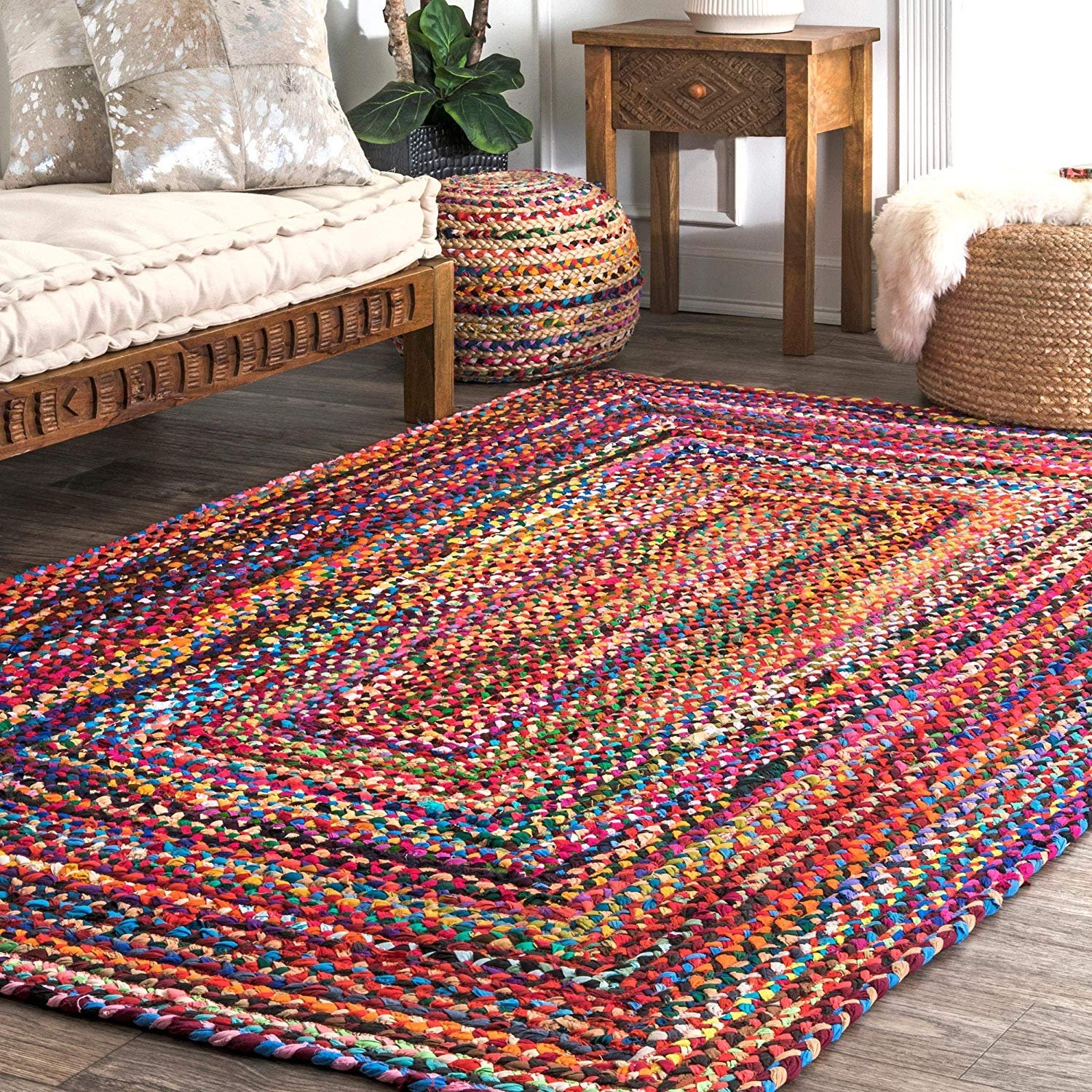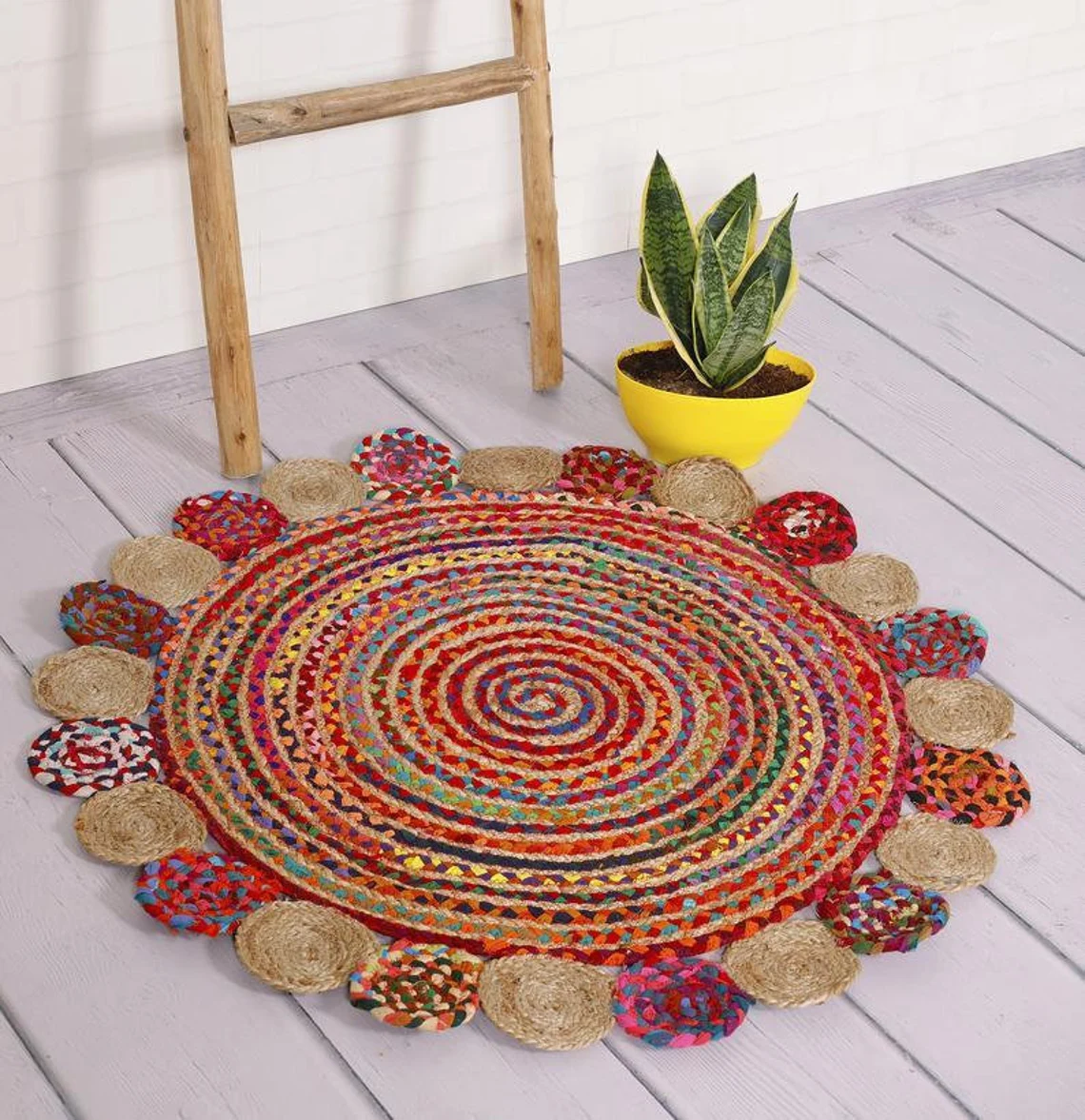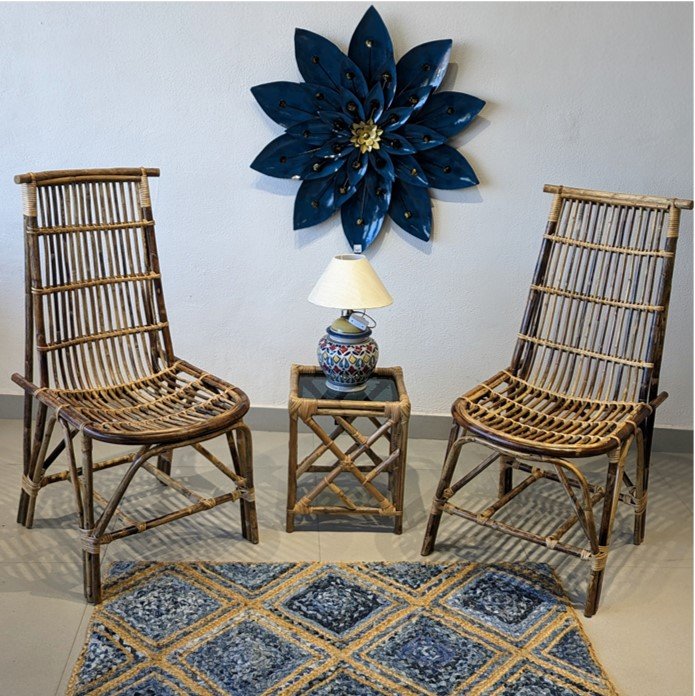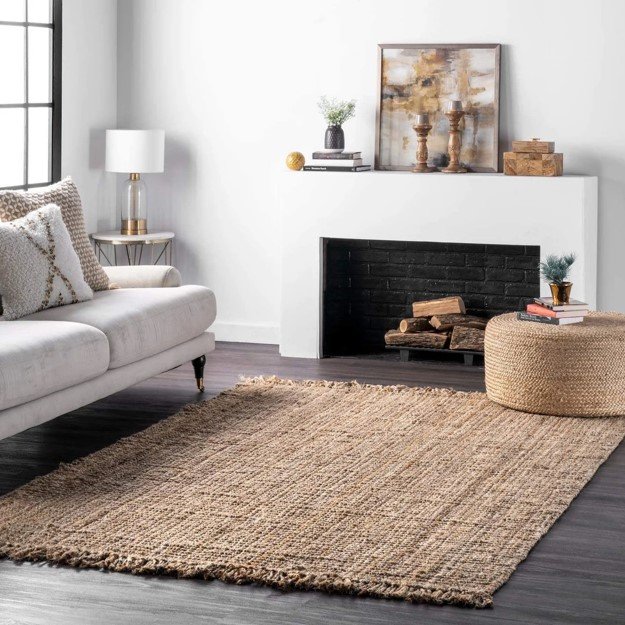 At Trinity Crafts, our greater goal is to bring to you, products made with thought, love, sustainable traditions, heritage, art, craft, skills and natural materials. Our bid to make a positive social impact.
Aim is to help the environmentalist-in-you stay farther from the non-biodegradable plastics, manmade materials, chemicals and synthetic polymers. Helping you keep away the avoidable ills of those materials. Assisting you in adding positively to the sustainability and the planet.
Cane, Rattan Furniture is designed and crafted, customized to your needs, by skilled craftsmen in our Studio cum Workshop at Kangra. Other products are handcrafted by artisan at various place in India. Each product boasts of its own personality and qualities. Pictures on our website and other promotional media usually cannot do justice to the actual products. Actual products are usually even better than the pictorial representations.
Rejuvenated tomorrows
with Nature and Craft