carpets & durries / dhurries
Beautiful Floors, Lovely Home
What do you do when you want alluring floors, kill the chill, quieten the footsteps or simply impress the guests?
Travel to Iran, Turkey? Or simply visit Trinity Crafts?
From The Best of Indian Makers
Traditional Designs
Mastered over the years
Fusion of skill, complexity, rigour
Heritage Passed on from generation to generation
Affordable Luxury
Once privilege of royalties
Practical, Healthier, Nature Friendly
Beauty spots or wall-to-wall Carpets
Proudly from The Masters to YOU - @ Trinity Crafts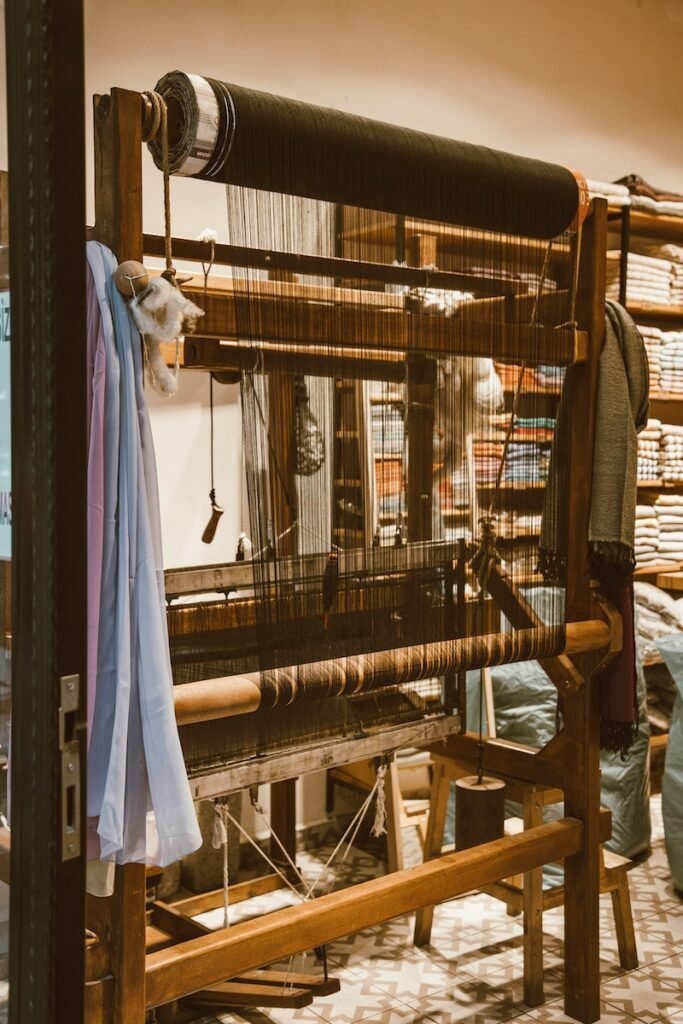 An opportunity to perfectly dress up the floors with Carpets and Durries / Dhurries and impress the guests!
Especially when it is about having covered floors while keeping out the allergens, and stale odours. Kill the chill, quieten the noisy footsteps.
Our first-quality, hand-woven carpets, dhurries (Durries) and rugs are collector's items. Natural materials, handmade under painstakingly complex processes. The designs and usage make it a gorgeous option for your home while being ecologically and economically sustainable. Helping you move farther away from synthetic/artificial options.
Our products are handpicked to suit your aesthetic needs and to contribute to your goals of marching ahead with eco-friendly, sustainable practices. Not to mention the grace that accompanies these prized possessions in your home. Your lovely home and beautiful floors.
We have been exploring the nation to get you such authentic products with right quality and from the right suppliers to bring this newness to your home.
With Trinity Crafts you now get the flexibility of adding all those, once inaccessible, products and designs. These pieces of art crafted by special skilled Indian artisans, primarily using natural materials. 
At Trinity Crafts we are building our repositories with traditional Dhurries, Kilim Dhurries, hand weaved carpets and rugs made of wool, cotton and silk.
At Trinity Crafts, our greater goal is to bring to you, products made with thought, love, sustainable traditions, heritage, art, craft, skills and natural materials. Our bid to make a positive social impact.
Aim is to help the environmentalist-in-you stay farther from the non-biodegradable plastics, manmade materials, chemicals and synthetic polymers. Helping you keep away the avoidable ills of those materials. Assisting you in adding positively to the sustainability and the planet.
Cane, Rattan Furniture is designed and crafted, customized to your needs by skilled craftsmen in our Studio cum Workshop at Kangra. Other products are handcrafted by artisan in workshops at various place in India. Each product boasts of its own personality and qualities. Representational photographs on our website and other promotional media usually cannot do justice to the actual products. The final products may even be better than the pictorial representations.
Rejuvenated tomorrows
with Nature and Craft