The Stylish, Modern, Eco-friendly
and Caring
Classy, Beautiful Home Décor - Handcrafted, Indian, Natural Materials
Stylish products, contemporary Décor
Trinity Crafts For Classy, Beautiful Homes, Hotels and Restaurants
Trinity Crafts - An Intense Beginning
The name says it all, well, almost – Trinity Crafts.
As the name suggests, Trinity Crafts is coming together of three distinct yet supplementary forces. Trinity Crafts has been formed with an objective to strengthen, revive and support Indian crafts, craftspeople and artisans associated with natural materials and sustainable eco-systems. Objective is to bring natural products, handcrafted by skilled Indian Artisans to make classy homes, hotels and restaurants in and around Kangra and Himachal Pradesh.
A holy alliance of a successful entrepreneur, a decorate retired officer of the Indian Army and a former corporate honcho…
Towards Better Living with Trinity Crafts
At Trinity Crafts, our greater goal is to bring to you, Beautiful Home Décor products made with thought, love, sustainable traditions, heritage, art, craft, skills and natural materials. Our bid to make a positive social impact in and around Kangra and Himachal Pradesh.
Aim is to help the environmentalist-in-you stay farther from the non-biodegradable plastics, manmade materials, chemicals and synthetic polymers. Helping you keep away the avoidable ills of those materials. Assisting you in adding positively to the sustainability and the planet.
Cane, Rattan Furniture is designed and crafted, customized to your needs by skilled craftsmen in our Studio cum Workshop at Kangra. Other products are handicraft items or handcrafted by artisan in workshops at various place in India. Each product boasts of its own personality and qualities. Representational photographs on our website and other promotional media usually cannot do justice to the actual products. The final products may even be better than the pictorial representations.
Know in detail about the natural materials we use in crafting our products.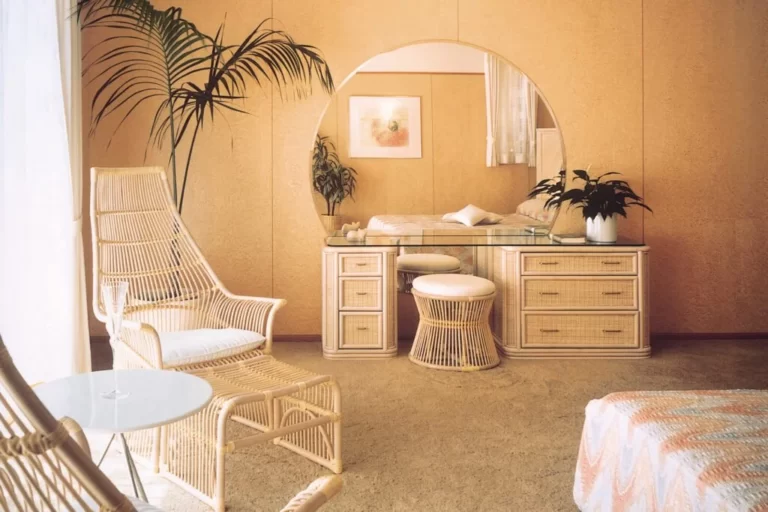 Knowing the input raw material At Trinity Crafts, before we started working…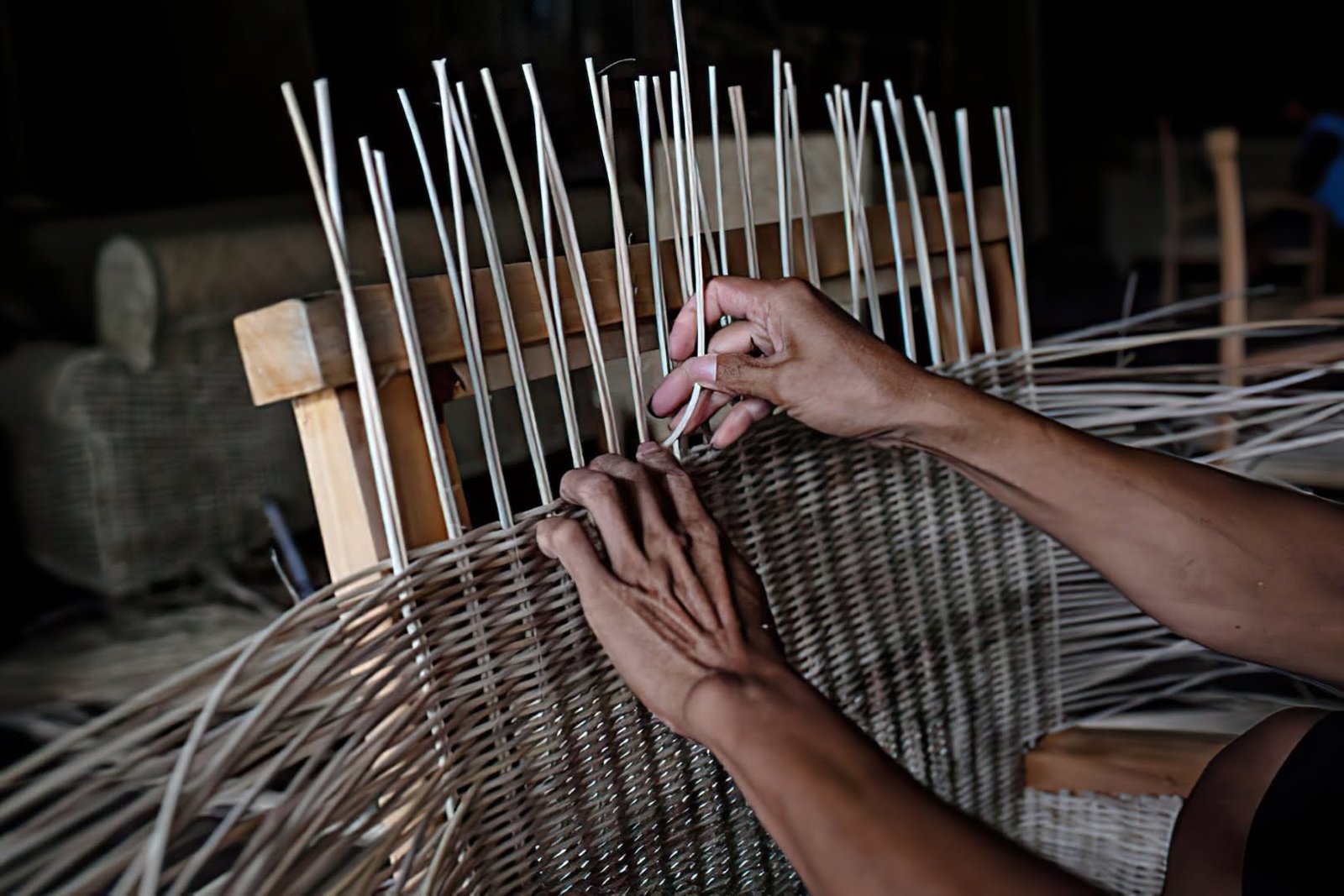 Crafting with Rattan and Cane Cane and Rattan furniture and other artefacts…
Rejuvenated tomorrows, Beautiful Homes with Nature and Craft