Que Sera Sera - But You Get the Better!
What do you do when you want a healthier way of serving and having meals - with natural and beautiful tableware, dinnerware and serveware?
Shift to silverware? Or simply visit Trinity Crafts?
Premium Stoneware - Now within your reach
Impressive Ceramics From The Best of Indian Makers
Fusion of skill, complexity, rigour
Practical, Healthier, Nature Friendly
Indian, Handcrafted, Natural, Gorgeous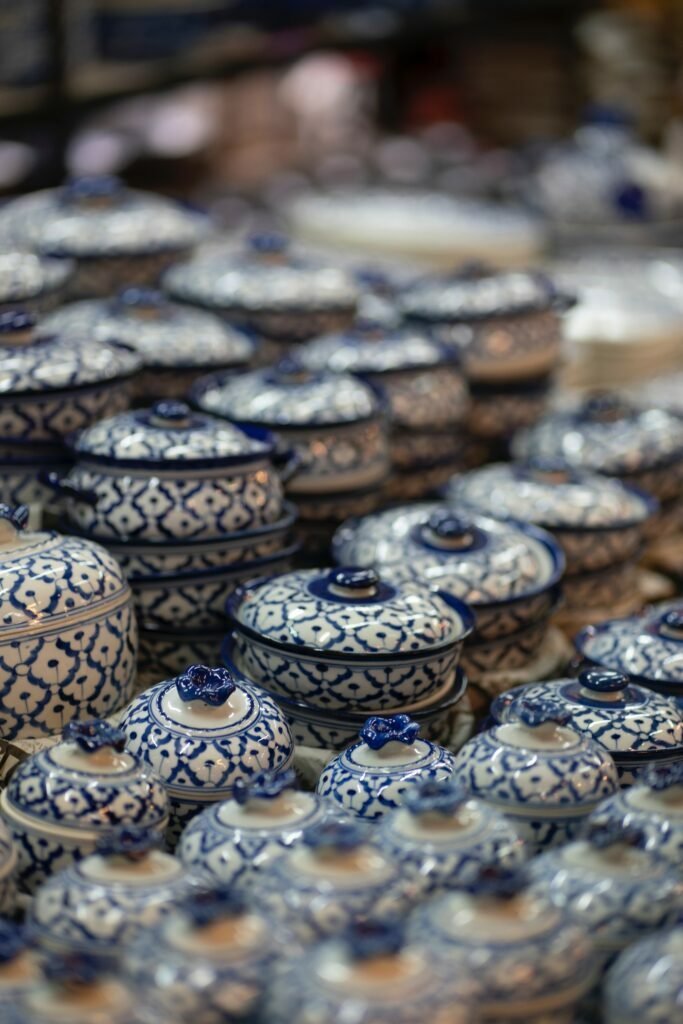 Essentials for modern homes
Trinity Crafts proudly brings to you the loved trend of the day - Stoneware & Ceramics
A perfect fit in your eco-conscious home!
Our first-quality, hand-crafted stoneware and ceramic products are collector's items. Natural, skillfully handmade under a painstakingly complex process. The designs and usage, make these a gorgeous option for dinnerware, tableware, serveware.  For homes, hotels, restaurants and cafes. Added bonus is these are ecologically and economically sustainable to help you move farther away from synthetic/artificial options.
These products are handpicked to suit your aesthetic needs and to contribute to your goals of marching ahead with eco-friendlier, sustainable practices.
Team at Trinity Crafts has been searching the country to get the right quality and right suppliers to bring you these servile beauties.
Terracotta, stoneware, ceramics, porcelain, Bone China – one large family. These differ in ingredient compositions, minor variances in processes and temperature range used in baking.  Not to wonder, why bordering over the fine line, these ceramic articles are sometimes interchangeably referred to as Porcelain. 
Read More: –
Happy meals, healthy families, relationships
Stoneware, Ceramics, Your Pride, Others' Envy
At Trinity Crafts, our greater goal is to bring to you, products made with thought, love, sustainable traditions, heritage, art, craft, skills and natural materials. Our bid to make a positive social impact.
Aim is to help the environmentalist-in-you stay farther from the non-biodegradable plastics, manmade materials, chemicals and synthetic polymers. Helping you keep away the avoidable ills of those materials. Assisting you in adding positively to the sustainability and the planet.
Cane, Rattan Furniture is designed and crafted, customized to your needs by skilled craftsmen in our Studio cum Workshop at Kangra. Other products are handcrafted by artisan in workshops at various place in India. Each product boasts of its own personality and qualities. Representational photographs on our website and other promotional media usually cannot do justice to the actual products. The final products may even be better than the pictorial representations.
Rejuvenated tomorrows
with Nature and Craft